State of the Union & Gun Violence Prevention Town Hall Highlights
Since Democrats took control of the House of Representatives, we have been hard at work addressing some of the most pressing issues facing our country. Last week, we held hearings on the importance of raising the minimum wage, investing in infrastructure improvements, reducing gun violence, and ensuring our government is working for the people and not just the wealthy. That is an agenda worthy of the American people.

At the same time, we are hard at work to avoid another Trump Shutdown. Governing by shutdown is reckless, and there is plenty we can agree on to come to a responsible, bipartisan border security solution. It is our hope that the President and Republicans in Congress will work with us over the next several days.

As always if you have questions or wish to share an opinion with me, please feel free to contact one of my offices in Walnut Creek, Richmond, or Washington, DC.
 
Sincerely,



Mark DeSaulnier
Member of Congress
In this week's Digest you will find information on:
Highlights from Gun Violence Prevention Town Hall;

Mark's take on the state of border security negotiations; and

A recap of Mark's State of the Union guest.
For too long, senseless acts of gun violence have devastated communities across the country, especially after years of inaction by Congressional Republicans. On Saturday, Mark and Congressman Thompson, Chair of the Gun Violence Prevention Task Force in Congress, held a town hall to discuss ways Democrats are taking action to address the gun violence epidemic. During the town hall, they provided an overview of our universal background checks bill. Highlights from the event are below, and if you were unable to attend you can view the town hall in full on our Facebook page.

Mark Speaks with KTVU during his Gun Violence Prevention Town Hall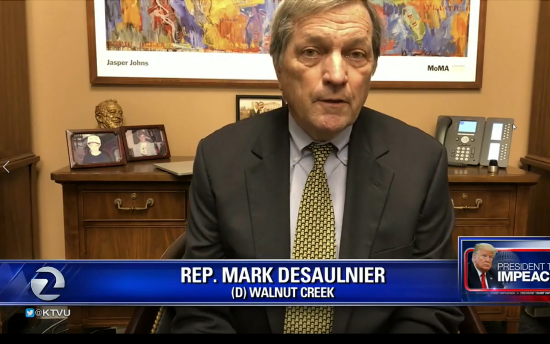 Congressman DeSaulnier Reflects on the Need for Action to Curb Gun Violence and Recaps the Town Hall
STATE OF THE UNION HIGHLIGHTS
Mark hosted Akelo Zuluka, an asylum seeker from Africa, as his guest at this year's State of the Union. Akelo currently works as a service coordinator at a mental health facility in California. After his mother and uncle were brutally murdered, Akelo arrived in the U.S. legally via San Francisco, where he sought asylum. He was held in ICE detention for six months in our district, and his case is still in process. Akelo is an example of the negative impacts the Trump Administration's immigration policies have on people who come to our country legally to seek asylum. For more than 200 years, America has been a beacon of hope to those fleeing unthinkable violence for a better life. We should never forget what makes our country great.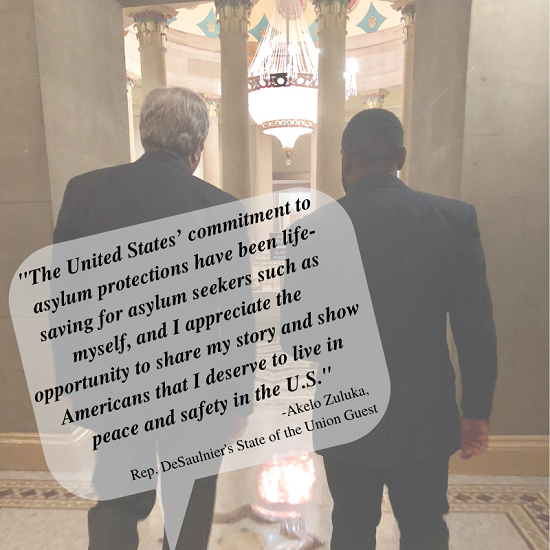 Mark sat down with Phil Matier at CBS San Francisco for a two-part interview to discuss border security, what is being done in Washington to avoid a second shutdown, and the State of the Union.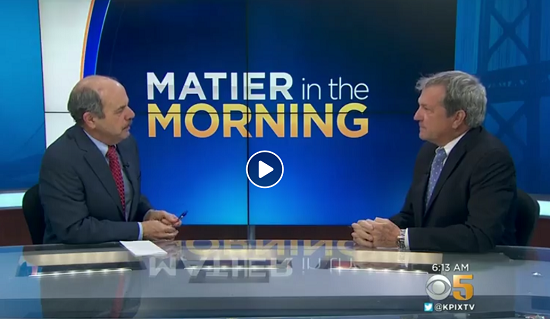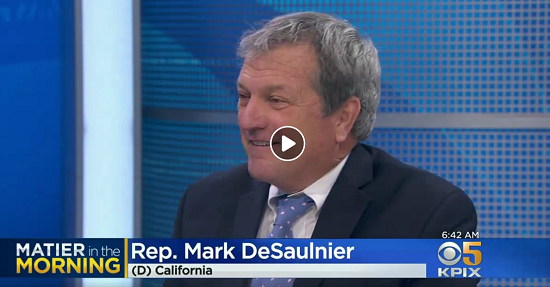 Voted in Favor of the Veterans' Access to Child Care Act (H.R. 840)
Our nation must provide the best services possible to the brave women and men who have served in the Armed Forces. Unfortunately, far too many of them are unable to access the vital services they need, often due to an inability to pay for child care so they can seek mental and physical health care. I supported the Veterans' Access to Child Care Act (H.R. 840), which will provide stipends to veterans to pay for child care while they seek medical care. This bill passed by a vote of 400-to-9.
Greeting Workers Before the Education and Labor Committee Hearing on Raising the Minimum Wage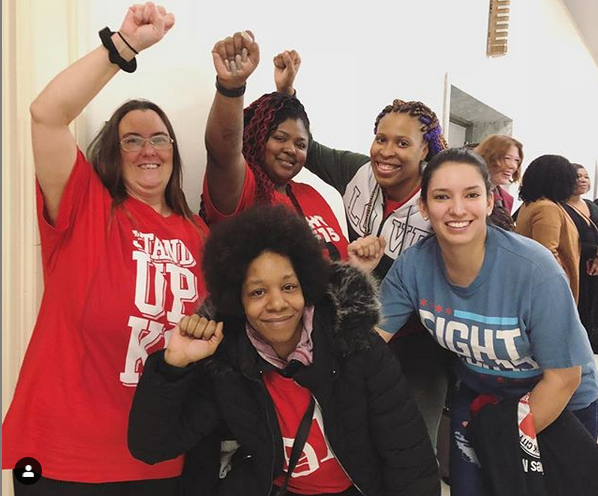 Transportation and Infrastructure Committee Hearing on Investing in Infrastructure Projects
Chairing the Oversight Committee Hearing on the "For the People Act" (H.R. 1)